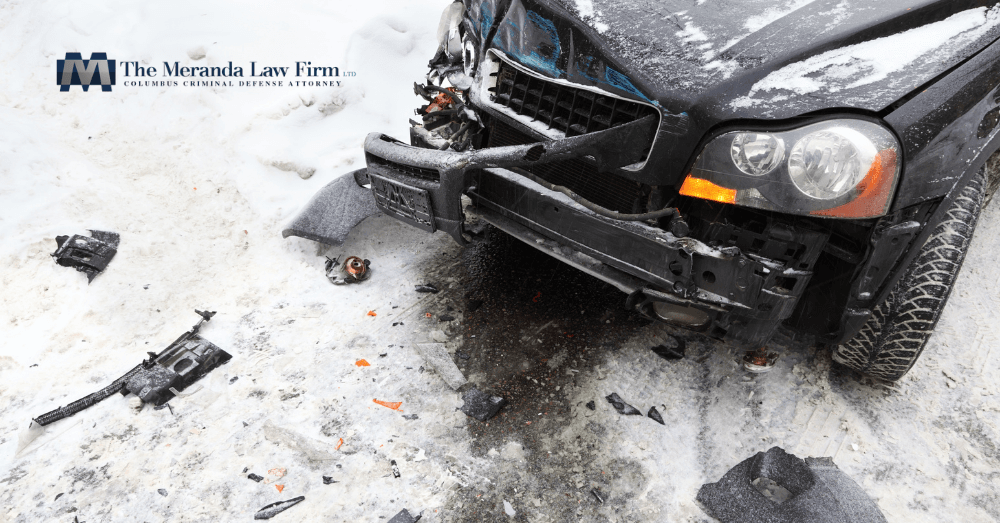 Car Accidents and the Holidays
The holiday season is supposed to be a time of joy and celebration with the ones you love. However, for many, the holidays can be plagued with car crashes resulting in monetary damages, injuries, or even loss of life.
According to the National Highway Safety Administration, more people will be involved in deadly car accidents during the upcoming holiday season due to increased driving time, more alcohol usage, and the tendency to drive over the speed limit. In 2017, an average of 102 people died per day during major holiday seasons. This number increased in 2019, with 119 people during those same holiday periods. Ohio State Patrol reported that more people were killed during this past Christmas holiday season than the year before. Fortunately, you can take steps to help minimize the risk of being involved in an accident.
Car Maintenance is Important
Before traveling, it is a good idea to have your oil changed, brakes checked, and tires inspected. It is critical to make sure your car will perform at its best when you need it. Balding tires will not stop as quickly as tires with good, reliable tread.
Travel During the Day
If at all possible, it is a better idea to travel during the day than at night. Daytime travel will lessen your exposure to driving with people who have been drinking or are fatigued. The Centers for Disease Control estimates that someone dies in alcohol-related car accidents every 51 minutes in the United States.
Get Plenty of Rest
Driving during late hours or when you have not had enough sleep can put you at risk of causing an accident. Make sure you are alert, oriented, and ready to react before you get behind the wheel.
Contact a Columbus DUI Defense Attorney
If you have been involved in a car accident and face a DUI charge, the first thing you need to do is get the help of a Columbus criminal defense attorney. We will aggressively defend your rights and work hard to reduce any criminal penalties. Give the professionals at The Meranda Law Firm LTD in Columbus a call today for experienced help.