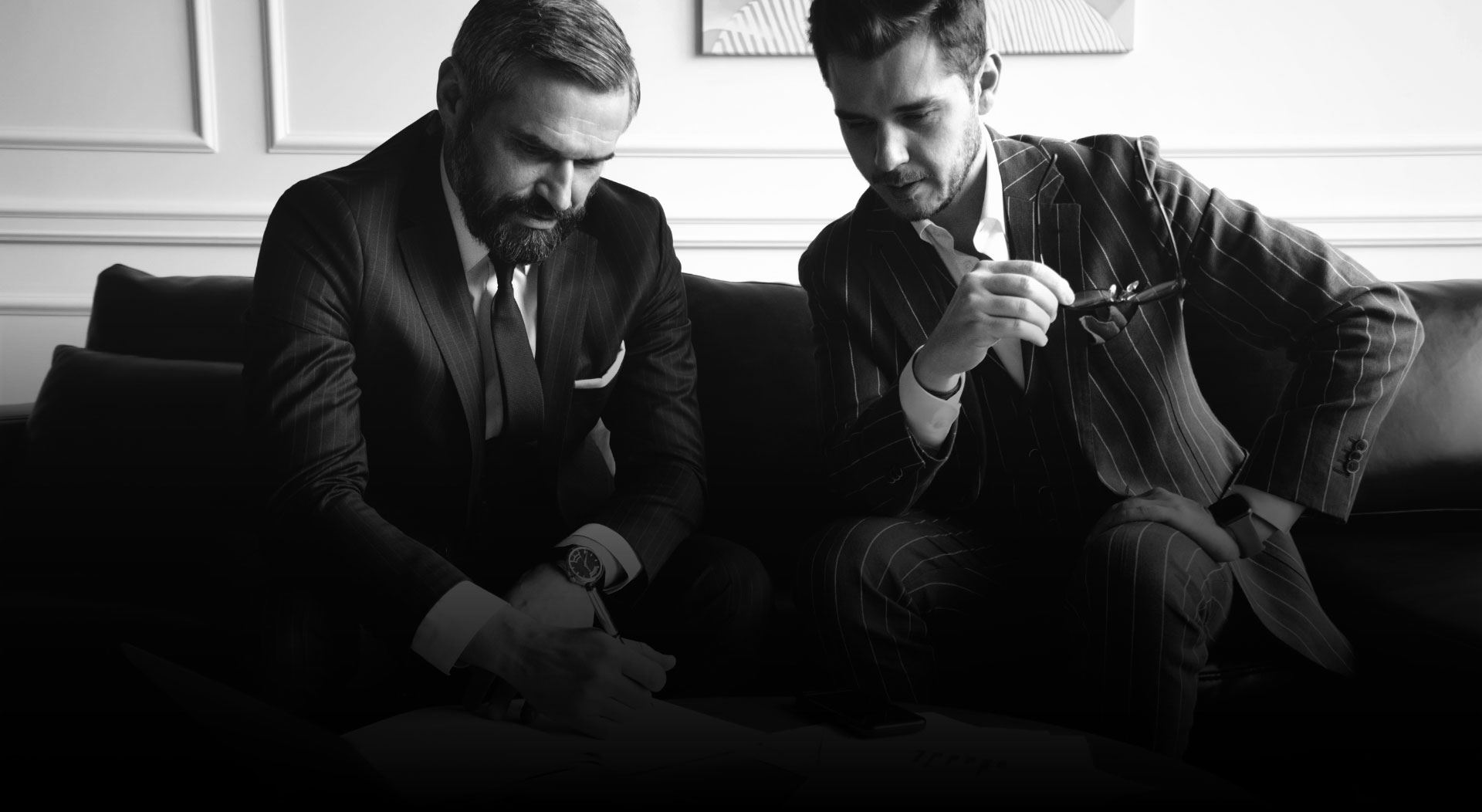 Providing Unparalleled Legal Representation
Columbus Criminal Defense Attorney
Award-Winning Defense For Your Criminal Case
Columbus Criminal Defense Attorneys
Award-Winning Defense for the Most Complicated Criminal Cases
Have you been accused of a crime in Ohio? You need to secure elite legal counsel right away. At The Meranda Law Firm LTD, our Columbus criminal defense lawyers are dedicated to helping people who are in need of solid criminal defense representation. We focus exclusively on this area of law, which allows us to provide our clients with attentive care throughout every stage of their case. Our team is recognized by clients for our one-on-one support and the high level of service that we deliver.
Our founding attorney, Zachuary Meranda, won the 2012 Avvo Clients' Choice Award, and our firm is accredited by the Better Business Bureau®. Furthermore, two of our Columbus criminal defense attorneys have been ranked among the top 2.5% of young attorneys in Ohio and Kentucky, having been selected to the list of Super Lawyers® Rising Stars℠. Our Columbus criminal defense attorneys will be with you from day one, protecting you from police interrogations and fighting for your rights. Your freedom is important to us, and we will dedicate ourselves to safeguarding your reputation. A Columbus criminal defense lawyer from our firm can get started on your defense immediately.
---
Call our firm at (614) 707-4239 today to schedule your FREE consultation!
---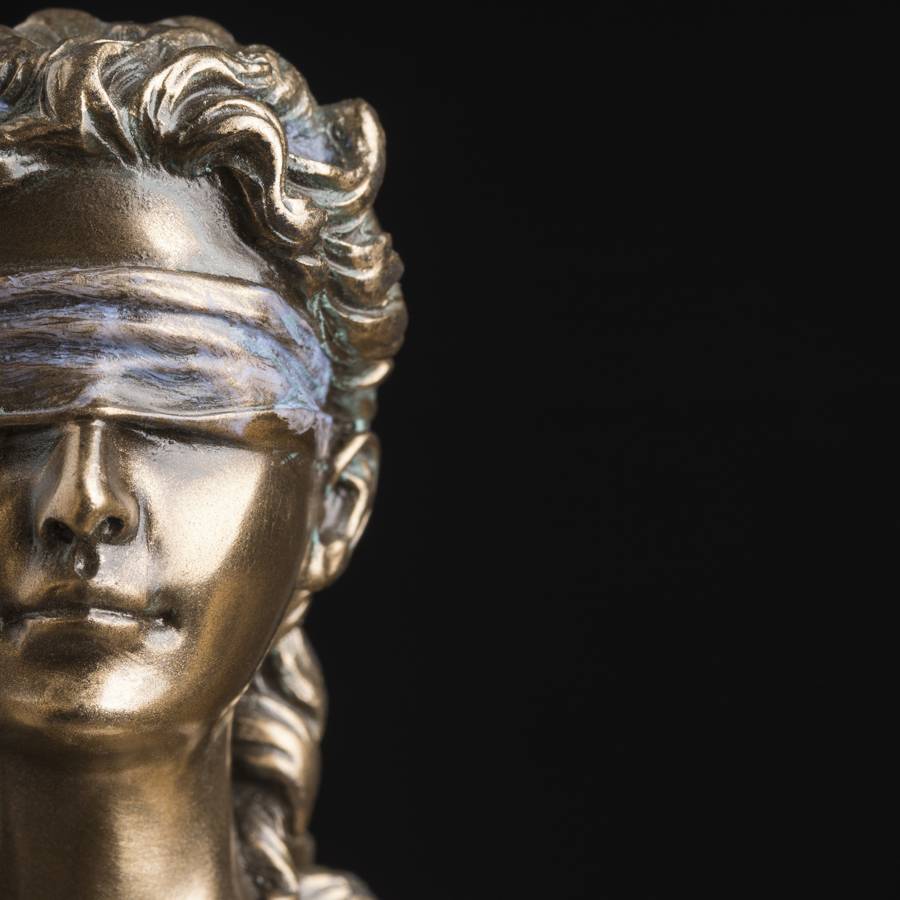 Meet Our Columbus
Criminal Defense Team
Our Satisfied Clients
Read What They Say About Us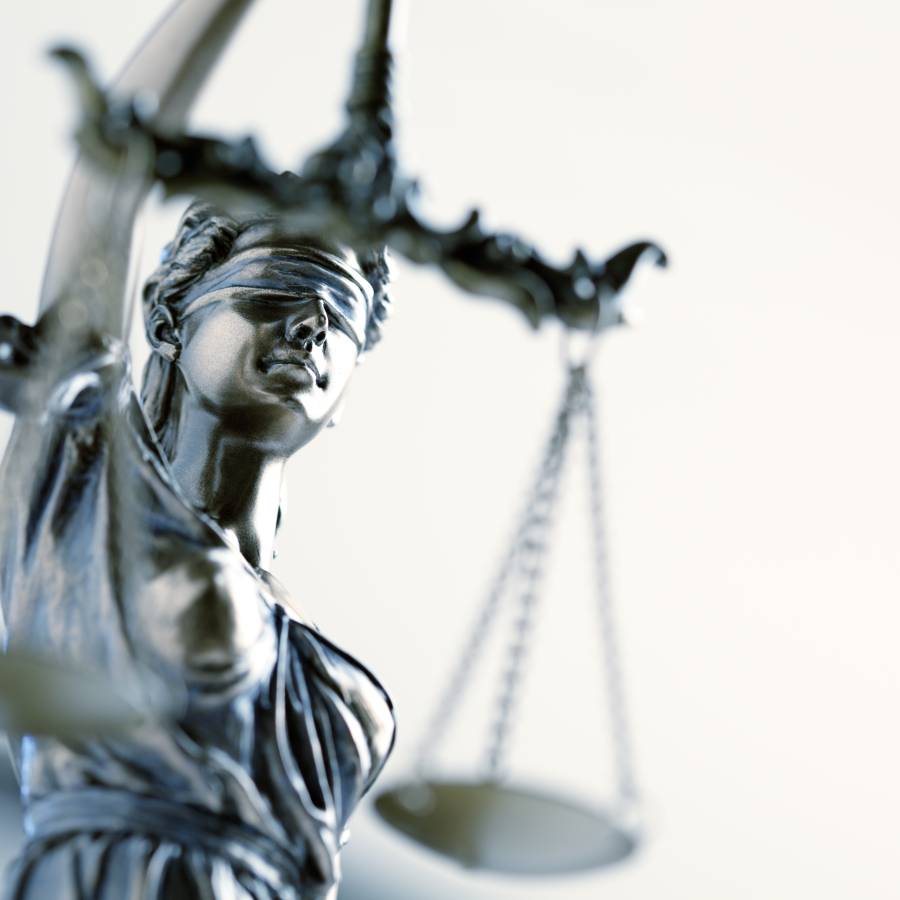 "As stress free as it can be"

A criminal case can be very stressful. The Meranda Law Firm can help you with this process. Zack is there to make sure that you get the best personal one on one help you can get. So you don't get pushed around in the system. Takes all the worry out of your case. Very down to earth guy. Easy to talk too. Without Zack I don't know where I would be right now. Thanks Zack; can't tell you how much I appreciate the help you gave me. If you are looking for a lawyer that can take the stress out of your case Zack is your guy

- Jeff w

"Great Representation"

There are three reasons I recommend Zachuary Meranda if you are arrested for DUI. First off, he is a straight shooter. Never did he sugar coat my situation. Second, he handled everything while keeping me informed and walked me through everything as it progressed. Third, he got me the result- NO DUI!!! Thanks Zak!

- Shane Dolen

"Excellent job!"

We are very appreciative of the efforts put forth by Zach Meranda. The outcome was positive and he made us feel secure in an out of control situation. Felt glad to have him defending us and having his common sense approach to our case. We would recommend his services to anyone in need.

- Anonymous

"I Highly Recommend The Meranda Law Firm"

I couldn't have asked for a better attorney. I've had other attorneys and Zach is the only one that actually knew my case and put a lot of time and effort into making sure the outcome was good, which it definitely was. I really think he is one of the best attorneys & I highly recommend him to anyone that needs legal help.

- Payton R

"Great work!!"

Zach Meranda was a real attorney with a no bull shit strategy!!! But he won my criminal case even when the odds were against me and I thank him and his associates!!

- Pfeifer

"Great Job"

Zach did a great job representing me. He worked hard to take care of me in my case. If I ever need a lawyer again, I'll definitely give him a call first.

- Rod

"Great Attorney"

Zach is a great attorney. He has represented me twice and both times I got positive results. If you need an attorney call The Meranda Law Firm, he's the best.

- Frances Benson

"An Attorney That Will Give You His All!"

Zach is incredibly professional and will work as hard as he can for you, no matter how big or small your case is. He shows genuine concern and interest in his client and the situation. He is straight forward and honest. Zach was the third attorney on my case and the only one that actually took the time to become familiar with my case. He was not intimidated as my previous attorneys were and his competency resulted in my case ending in a very satisfying outcome.

- Rylan Burrie
Our Rates A Tailored Approach to Affordable Defense
Our criminal defense attorneys in Columbus, Ohio are ready to work with you to ensure you get the strong defense you need and at a reasonable cost. This starts with offering a free consultation, where we can listen to your story and evaluate what your defense would entail. Then we can be upfront with you about what the cost for our services would be.
Frequently Asked Questions
What should I do if my child was arrested?

No parent wants their child to have to go through an ordeal like being arrested. When these situations do occur, it can be difficult to determine what the best course of action would be. The 

juvenile

 justice system is different from the adult justice system and so it is important that you have a legal representative who understands the juvenile system and can help you get through this time. Whether your child has been accused of DUI, a 

drug crime

, a misdemeanor, or a felony, you will be able to have peace of mind knowing that we are there helping you every step of the way.

Can I afford a criminal defense attorney?

Another question you will have to consider when deciding which defense lawyer to handle your case is whether or not you can afford it. At The Meranda Law Firm LTD, we want to be able to provide 

reasonable rates

 to our clients so that you can get the help you need. In order to give you an idea of how much it will be, we will meet with you in a free consultation and discuss what kind of fees you could expect.

How do I appeal my conviction?

What should you do if you have already been convicted of a crime and have received your sentence? If you believe that justice was not served, your first step should be to contact our firm to see if we could help you appeal your case. Not every attorney takes on appeal cases they can be more complex and time-consuming than other cases. At The Meranda Law Firm LTD, however, we are committed to fighting for the rights of our clients, no matter how difficult the case. If you want us to look over your case, please contact our team as soon as possible.
Why Choose The Meranda Law Firm LTD?
What Makes Us Different
Super Lawyers® Rising Stars℠

Avvo Clients' Choice Award

45 Years of Combined Legal Experience